Camp Location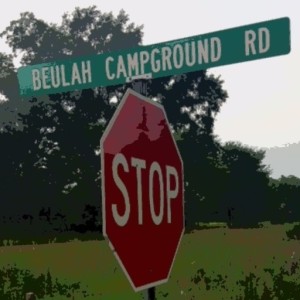 BEULAH CAMPMEETING
798 Beulah Camp Road
Excel, Alabama
Beulah Camp is located one and one-fourth miles south of U.S. Highway 84 on Monroe County Road 37 between Repton and Excel, Alabama.
From I-65 take Exit 93 West on to Highway 136 for approximately 17 miles.
The camp is near Monroeville, Alabama (where "to Kill a Mockingbird" was filmed) with shopping, golfing, the heritage museum and historic sites are available.