Welcome to Beulah Camp Meeting
Dates for 2017: June 8-18, 2017
Evangelists: Dr. Lane Loman, Dr. Roy Lauter
Bible Teacher: Rev. Ronnie Bearden
Music: Lucas and Hannah Shrout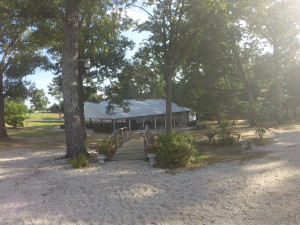 A letter from David Spencer, Camp President:
This year, Beulah Camp celebrates 76 years of teaching adults, youth, and children the biblical call to a life of Holiness.
During 10 days, you and your family will grow together through training from expert evangelists, bible teachers, worship through song, and meals with your family and friends in our cafeteria and snack bar.
Beulah's unique experience in a remote location allows families a retreat from the busyness of life and an opportunity to re-engage their spiritual and personal lives according to the 'plans God has for us' (Jeremiah 29:11). For most, it is a time of spiritual and personal renewal and for all, a time to spend growing in Jesus Christ as our Lord and Savior.
If you are hungry for time with God and family, come relax with us at Beulah Camp and make this vacation one that will have an impact for eternity.
Look forward to seeing you around the camp ground!
David Spencer
President